Need catering for your next meeting or office function ?
How it works:
By 12pm, the day before we need the order,
download our catering menu and decide what you want.
Call or email the order through to us,
 Make payment by credit card over the phone, or request an invoice to be sent out to you.
If your function is in the evening, we can provide a full catering service by prior arrangement.
It couldn't be easier.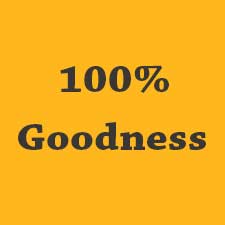 Fresh & Fabulous
We have a chef as part of our team.
All cakes, muffins & biscuits made right here in our kitchen.
The best local ingredients we can find.